IG is a management consulting network. We support our customers in saving money, preventing losses, ensuring compliance, and business excellence.
Coverange Country (America / Europe)
Our Commitment with

Sustainability
IG USA LLC prioritizes key areas in sustainable development, aligning with the United Nations' SDGs to drive positive impact and foster a sustainable future.
Industry, Innovation, and Infrastructure (SDG 9): Pioneering sustainable industry innovation and infrastructure (SDG 9).

Responsible Consumption and Production (SDG 12): Championing responsible and sustainable consumption with a focus on resource efficiency and eco-friendly practices.

Climate Action (SDG 13): Committed to urgent climate action, focusing on renewable energy adoption and reducing our environmental impact.

Peace, Justice, and Strong Institutions (SDG 16): Committed to sustainable development through ethical business practices, transparency, and promoting fair governance, emphasizing peace and justice.

Partnerships for the Goals (SDG 17): Fostering sustainable development through proactive collaboration with aligned organizations, stakeholders, and communities for shared goals.
IG USA LLC strives to create a sustainable future by incorporating sustainable practices through our SDG commitment. promoting innovation, and fostering partnerships to address global challenges.
IG at Glance

Governance, Risk Management & Compliance
We advise customers in the USA and LATAM on Compliance Management.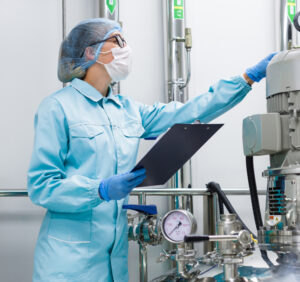 04
Product and Process Compliance
IG at Glance Our

Capabilities
ISMS_ Information Security Management, Normativity: TISAX and ISO 27001
Small Business

Compliance

Services
Contact us to know more about you.